Checking Another One Off!!!!
Wednesday, April 13, 2011
Hagia Sophia
Sad/Happy/Super exciting news!!! My study abroad group's trip to Egypt has been cancelled :( We were supposed to spend 10 days exploring this historical oasis. The trip included a trip to the pyramids, Cairo, and Luxor. I was definitely looking forward to visiting the land of the Pharaohs, but I am not overly heart broken about the change of plans because.......
Delicious Turkish Cuisine!
WE'RE GOING TO TURKEY!!!! I am beyond excited to visit Turkey. It has definitely been on my bucket list for a while now and I am going to get to check it off :) We have not received our itinerary for this part of our trip, but I am banking on getting to see Istanbul and the Hagia Sophia. I have wanted to see this church since I learned about it in my art history class. It's amazing! And let's not forget to mention all the amazing food! Hummus, pita bread, and kebabs to my heart's content :)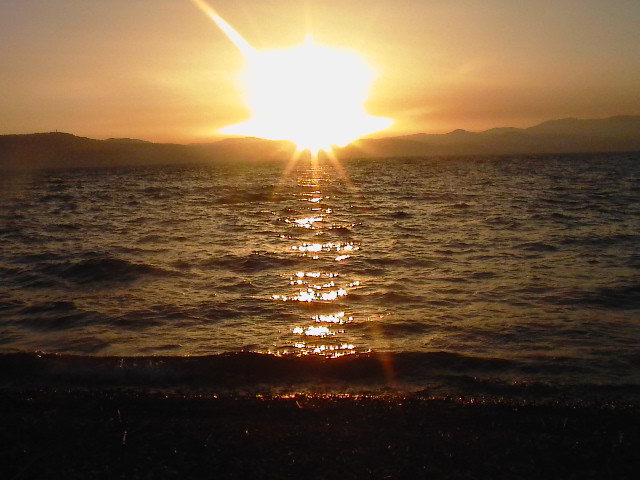 Sea of Galilee
The rest of the trips seems to be unchanged. We will still be visiting Jordan and Galilee. I am looking forward to all of the amazing culture that Jerusalem and its surrounding areas have to offer. I plan to make a trip to see the Dead Sea Scrolls and the Dome of the Rock in Jerusalem. The entire group is also going to the Dead Sea. I am anxious to float like a buoy without any effort! I am on the two week countdown and feeling restless! I am ready for it to be here :)