The One Where I'm a Little Confused
Wednesday, May 9, 2012
So I'm taking Econ right now. The most failed class at BYU. Sounds reassuring right? Wrong. I have been stressing about this class since I changed my major, but I refuse to let it beat me. The first few days I was confused as to why everyone is afraid of Econ 110. It was all about supply and demand. How hard can that be? Just look at the graph, right?
My notebook is full of these little gems
Little did I know that the crossroads where supply meets demand were about to get a little bit more difficult. I have a whole new distaste for taxes...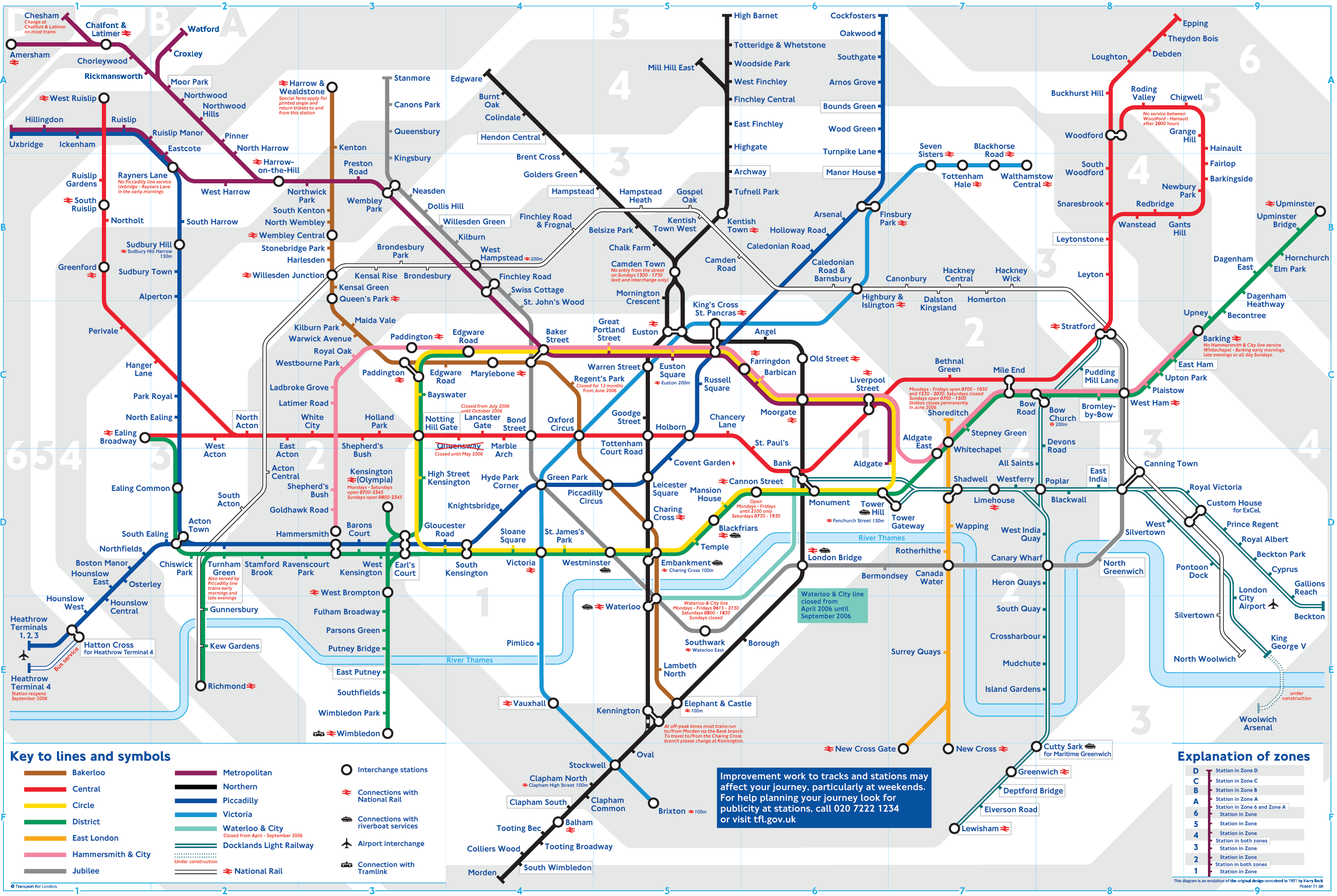 This is what taxes do to the graph above which means no more sunshine for me :(