The Golden Globes: The Commentary Edition
Monday, January 12, 2015
Ah, let Hollywood Awards Season begin!
For the next month we'll wait in anticipation to see the glamorous dresses and hold our breath to see if Leo will finally win an Oscar (even though he's not nominated).
Hollywood kicked it off with the Golden Globes last night! This might be my favorite awards show, simply because Tina Fey and Amy Poehler hosted.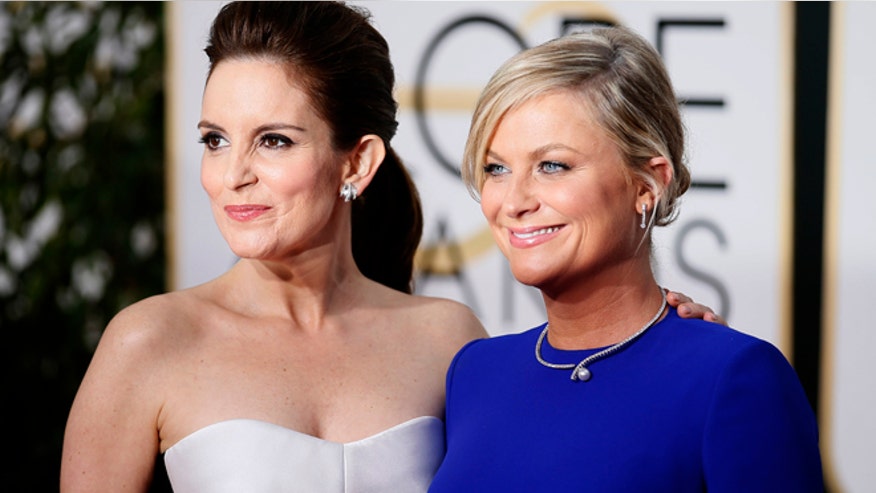 In case you were watching Downton Abbey (like me--don't worry I caught up on the Globes later), here's what you missed:
Best Dressed
Emily. Reese. Amal. Emily Blunt is a style goddess. She was perfect. Amal's ensemble was amazing, except for the gloves. Maybe it was her way of supporting Downton?
Worst Dressed
Felicity Jones. I loved her in the The Theory of Everything, but her dress just felt flat. It felt kind of frumpy which is a shame. The color, however, was great. And Kerry Washington's dress was just bad news. Hated it.